WE ARE DENTISTRY AT YONGE AND EGLINTON
We provide a complete approach to oral health.
Our team of dedicated health providers ensures your general dental needs and cosmetic procedures are always something to smile about. Our office is conveniently located at Yonge and Eglinton, across from the Eglinton subway station, in the heart of midtown Toronto.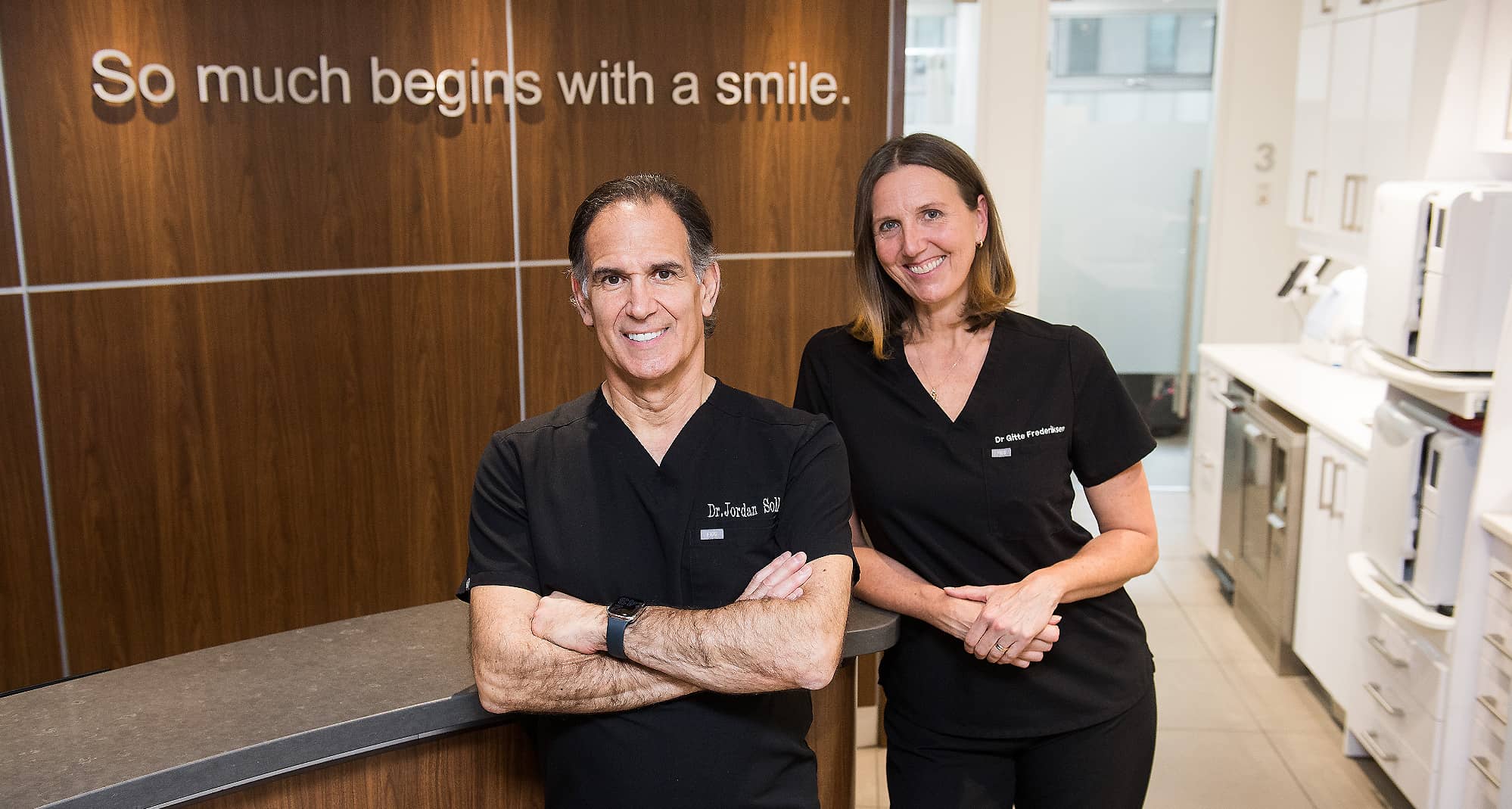 CENTRAL DENTAL GROUP
FAMILY * COSMETIC * IMPLANT
360 Approach

Your oral health not only plays a crucial role in your overall health — it can also determine your quality of life in later years. Good dental hygiene and optimal oral health doesn't always happen on its own – you need to follow a consistent plan involving regular dental checkups with a reputed dental office.
While visiting the dentist every six months may not be the appointment that everyone joyfully anticipates, it's certainly one of the most important appointments to keep. If you've been postponing dental appointments due to anxiety, lack of time, or cost, our group strongly recommends that you contact us today. Getting your dental health regularly evaluated can prevent problems from worsening, highlight issues early and save you time and money down the line.