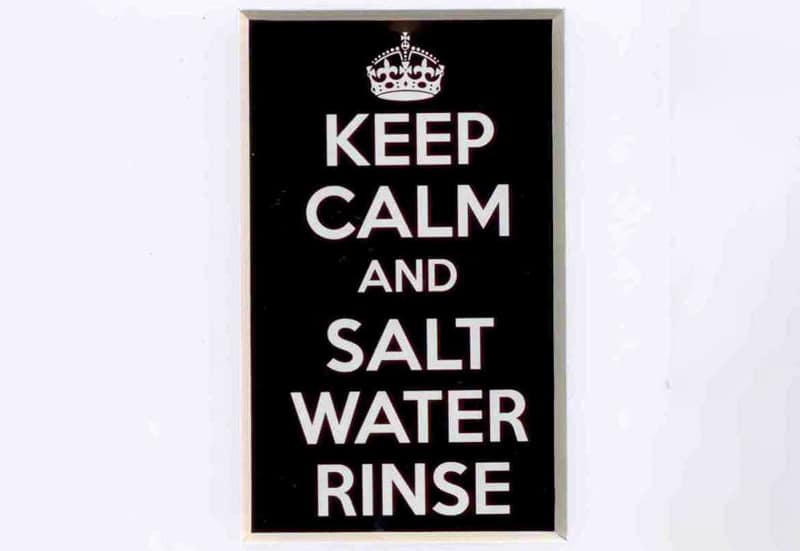 You deserve to feel confident in yourself and in your smile.
Our treatment, provided by Dr.'s Soll, Frederiksen, Walton and the Central Dental Group team, is designed around achieving this goal and going the extra mile to keep you in good oral health. We take a Complete Health Dentistry™ approach to care, beginning with obtaining a full medical/dental health history, and a thorough comprehensive oral exam. New patients are prescribed a complete set of digital x-rays. In certain circumstances, such as reviewing the development of wisdom teeth or implant planning, we will recommend a Panorex, which allows us to visualize all the teeth, upper and lower jaws and related structures. X-rays allow us to quickly detect abnormalities in the hard tissues that we would otherwise be unable to see. Showing us a clear view of teeth and bone, x-rays give us the most comprehensive data of the entire tooth, including irregularities in bone and gum tissue, cavities and more.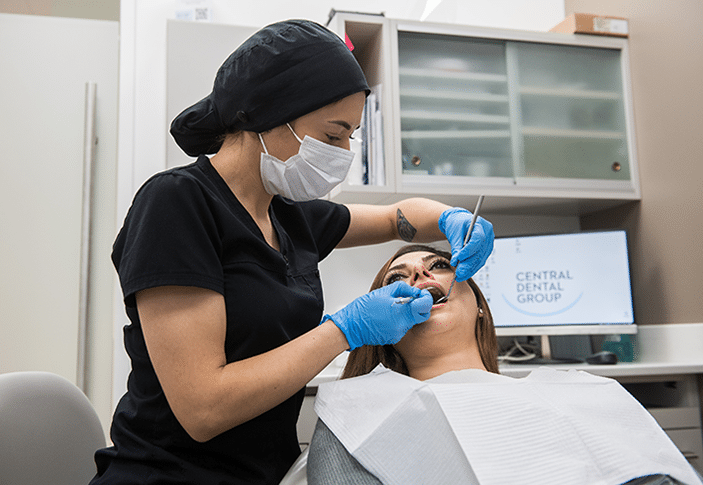 A 360 Degree Approach to Oral Health
At Central Dental Group, we use state-of-the-art technology for non-invasive, safe, and high-precision diagnostics. Thanks to modern dental software, we are able to identify, diagnose and treat problems early — which is instrumental in preventing pain and trauma at a later stage.
We are proud to offer patients from Toronto and beyond, care customized to their needs at our midtown dental clinic, which is conveniently located on Yonge just south of Eglinton. Our family dentistry services include a wide range of treatment options for the improvement of your oral health. Our robust hygiene department provides preventive services including regularly scheduled dental cleanings for the prevention of gum disease. In addition, our oral cancer screening also helps identify abnormalities and symptoms within the oral soft tissues early on, which aids in treatment and recovery rate. We also offer timely emergency treatments and extractions, along with restorative options such as tooth-coloured fillings, crowns, bridges, implants and porcelain veneers. Our team of dentists are trained to treat all members of your family including young children and older adults. Visiting your dentist for regular dental exams helps bring potential problems to light and saves you from having far more complex treatments in the future.
At Central Dental Group, we do everything we can to restore your smile and improve your oral health.