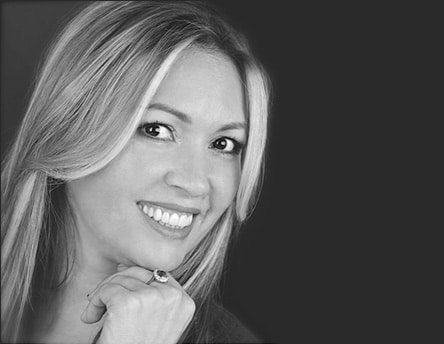 Cosmetic Treatment For A Straighter Smile and Teeth
Dr. Soll and the Central Dental Group team are known for the beautiful work they have done providing porcelain veneers in Toronto and beyond. We absolutely love seeing the satisfaction on patients' faces after achieving a beautiful smile transformation. With porcelain veneers, our patients can completely makeover their entire smile or they can disguise specific cosmetic concerns such as a visible gap or chip. We see the individuality in each of our patients and provide care that will perfectly complement a patient's facial features and personality. We can alter the size, shape, color, and even the alignment of a single tooth, a few teeth, or your entire smile by using veneers.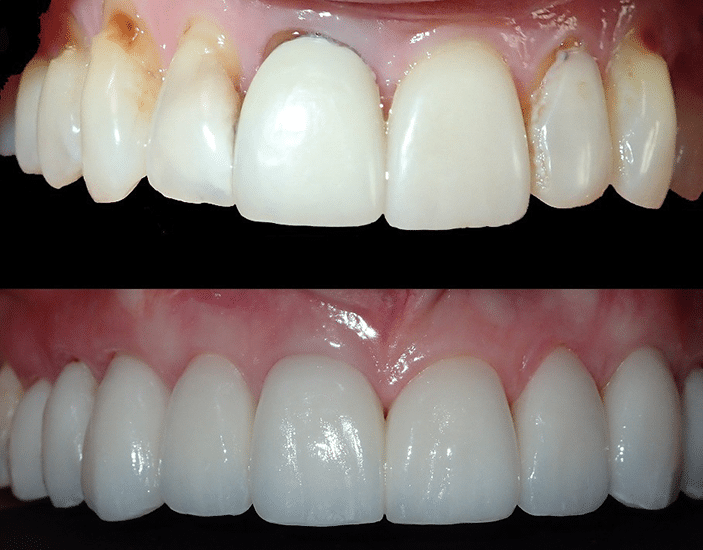 When Appearance is Important
Dr. Soll has the distinction of providing porcelain veneers in Toronto for decades. To achieve your best smile, it is necessary to choose an experienced dental team committed to the best possible result. Not only is our team extensively trained, but we use the highest quality porcelain material and ceramists in our smile makeover process. The finished product, in our eyes, should not only be beautiful but also durable and natural looking.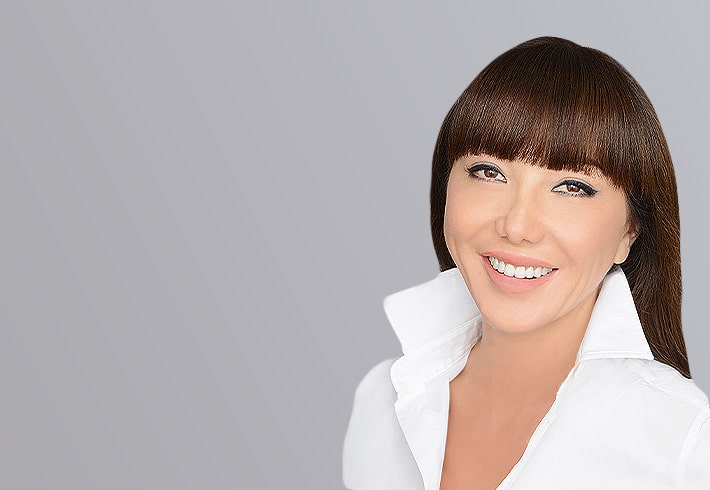 Imagine
Our team enjoys helping our patients achieve the smile they have always wanted. If you have imagined having a brighter, straighter, more attractive smile, know that your dreams are a possibility. At Central Dental Group, you can discover a more attractive, more confident you with the right cosmetic dental care.