Dr. Jordan Soll On CityLine
Dr. Jordan Soll has trained with Dr. David Clark, the creator of the Bioclear technique and is proud to be a certified Bioclear provider in Toronto. The Bioclear Method is a conservative bonding technique that can help patients with various cosmetic goals. One of the primary uses of this method is to fill in the small spaces and gaps between teeth where gum tissue may have receded or was never present. Given their appearance, gaps between teeth are sometimes called 'black triangles'. Many people may notice black triangles in their smile as they get older. The Bioclear Method may be performed on larger gaps between teeth and can even rebuild entire smiles in an affordable and precise manner that achieves long lasting results.
The Bioclear technique consists of wrapping individual teeth with dental composite material using a matrix that achieves the desired form. The result of this precise gap filling method is outstanding beauty and functionality.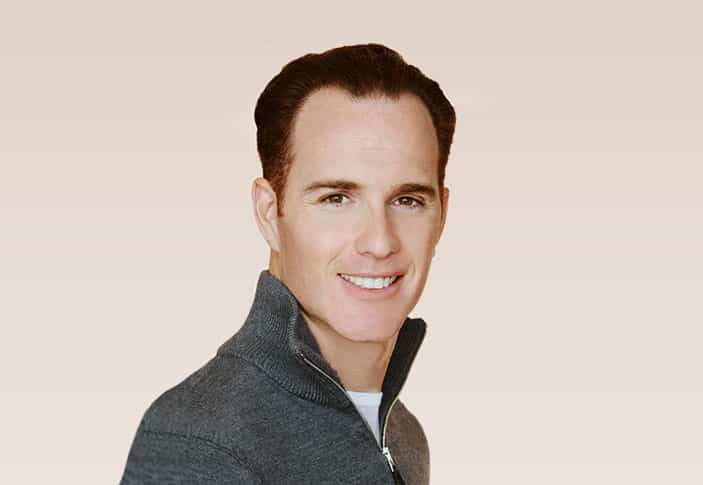 How Bioclear Stands Out
Bioclear is a type of bonding process, but it is different from traditional teeth bonding, which is somewhat antiquated in technique. Though there are still instances in which traditional bonding is suitable. The Bioclear Method allows us to a achieve fuller, stronger, and more attractive result, without the need for extensive structural alterations.