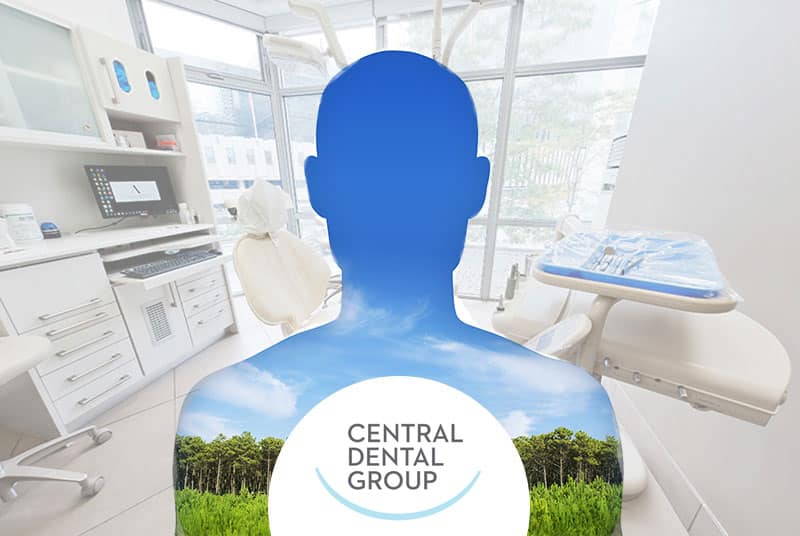 We have a second surgically clear air machine!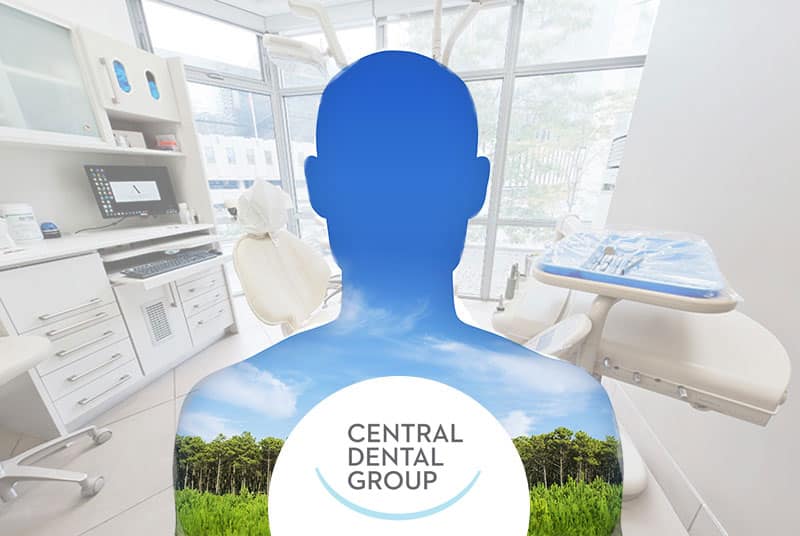 When you visit Central Dental Group you may notice we now offer a second surgically clear air machine to keep our staff and patients in a healthy air environment. This air cleaner would be used in Hospitals, Medical Labs, Dental Clinics and Surgery Centres throughout North America are using Surgically Clean Air Purifiers to improve the quality of their Indoor Air for their Patients and their Staff.  These world class medical grade air purifiers remove Chemicals, Toxins, Germs, Odors, and most importantly they kill airborne Viruses, to help reduce the spread of illness. If you would like to read more please see here.
Call or contact us today to book your complimentary consultation.