Toronto dentist delivers smile improvements without orthodontic treatment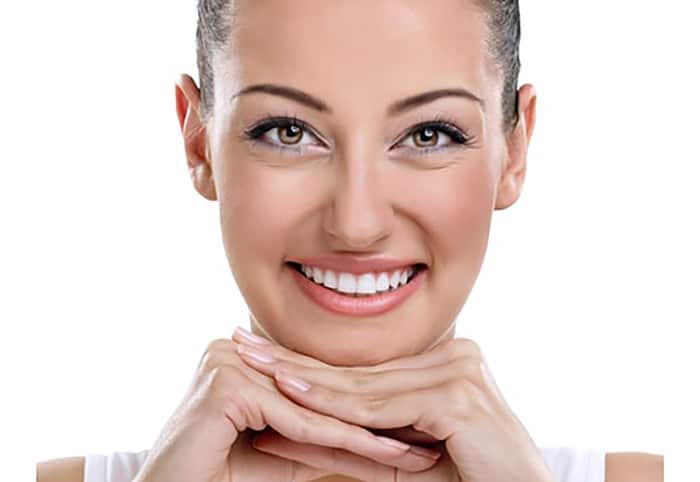 As a child or teenager, orthodontics are almost a rite of passage. The metal brackets and colorful rubber bands are common in school hallways and not a point of embarrassment for most kids. However, when adults need to change the appearance of their smiles, the thought of undergoing traditional braces can cause them to feel self-conscious or awkward.
Dr. Jordon Soll of Central Dental Group in Toronto knows that when patients want to improve their smiles, they're looking for results that are not only effective, but also fast. That's why he helps his patients find solutions that will deliver the same results as orthodontic treatment, but without the time and monetary investment.
A popular way to improve the appearance of your smile is with dental veneers. Made of thin strips of porcelain, dental veneers can be used to mask a wide range of imperfections including discoloration, chips or cracks, and misalignment. Because the veneers are custom made for each individual the dentist and patient have complete control over the final result.
The process for receiving dental veneers is simple and only requires two visits to the dentist's office. During the first visit, the dentist will remove a very fine amount of the tooth's enamel in order to create a space for the veneers to be placed. Next, impressions and x-rays will be taken so that the veneers are an exact fit. The specifications will be sent to a dental laboratory for the veneers to be created. Once they are complete, the patient will return and Dr. Soll will bond the veneers into place, revealing a beautiful and confident smile.
Taking care of your veneers after the procedure is simple and straightforward. Patients are reminded to brush and floss in order to remove food particles. Additionally, because they can chip or crack just like natural teeth patients are advised to avoid biting hard items such as ice, pretzels, or chewing on pens.
For more information about how you can improve your smile, call Central Dental Group today.
Related Articles