TORONTO RESIDENTS ASK, "WHY SHOULD I VISIT A DENTIST FOR THE BEST TEETH WHITENING?"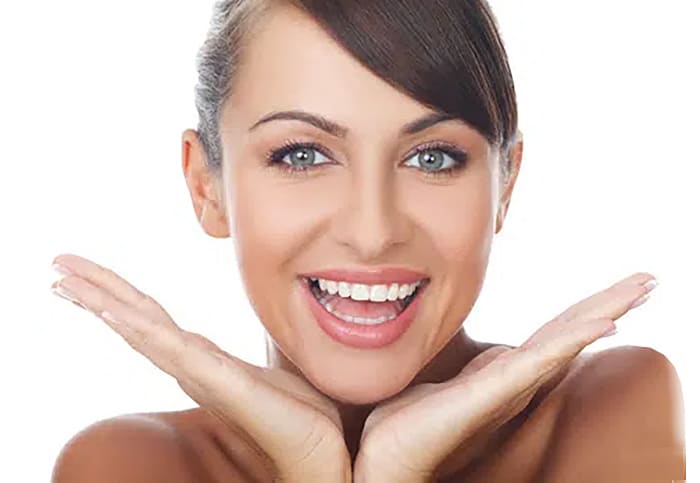 A short walk through the oral health care section of your local drugstore will show you there's no shortage of teeth whitening products available. Pastes, strips, trays, and gels are all displayed and promise great results in a short period of time. With all these options at your fingertips, you may wonder why a person would take the time to visit a dentist for professional whitening treatments. Unfortunately, while the products may make wonderful claims, many of them simply don't meet expectations. Furthermore, as one size fits all treatments that are mass produced, they don't offer patients a custom fit, which leads to messy application, missing a section of the teeth, leaking, or even tooth sensitivity.
Dr. Jordon Soll of Central Dental Group in Toronto knows that teeth whitening is the fastest and least expensive way to improve the look of your smile. With professional whitening treatments under the care of an experienced and skilled team, you can achieve the results in a single appointment or more gradually from the comfort of your own home. For patients who want immediate results, Dr. Soll uses the Zoom White Speed Light Activated System. This procedure uses an advanced whitening gel to lift away stains and discoloration. You'll sit back and relax while a whitening gel is applied to your teeth and activated using a special light. After approximately two hours you'll have a dramatically whiter smile.
However, if you'd like to whiten your teeth from the comfort of your own home, Dr. Soll will create with custom-fitted whitening trays. This is a perfect solution for individuals who are more prone to sensitivity or patients who want to be able to use the trays for future touch ups. Turning to a dentist for professional whitening treatment is not only important because it delivers the best results, it also helps keep your mouth healthy. You can trust that the ingredients are safe and that you're in good hands with the Central Dental Group team. For more information about teeth whitening, call our office today.
Related Articles